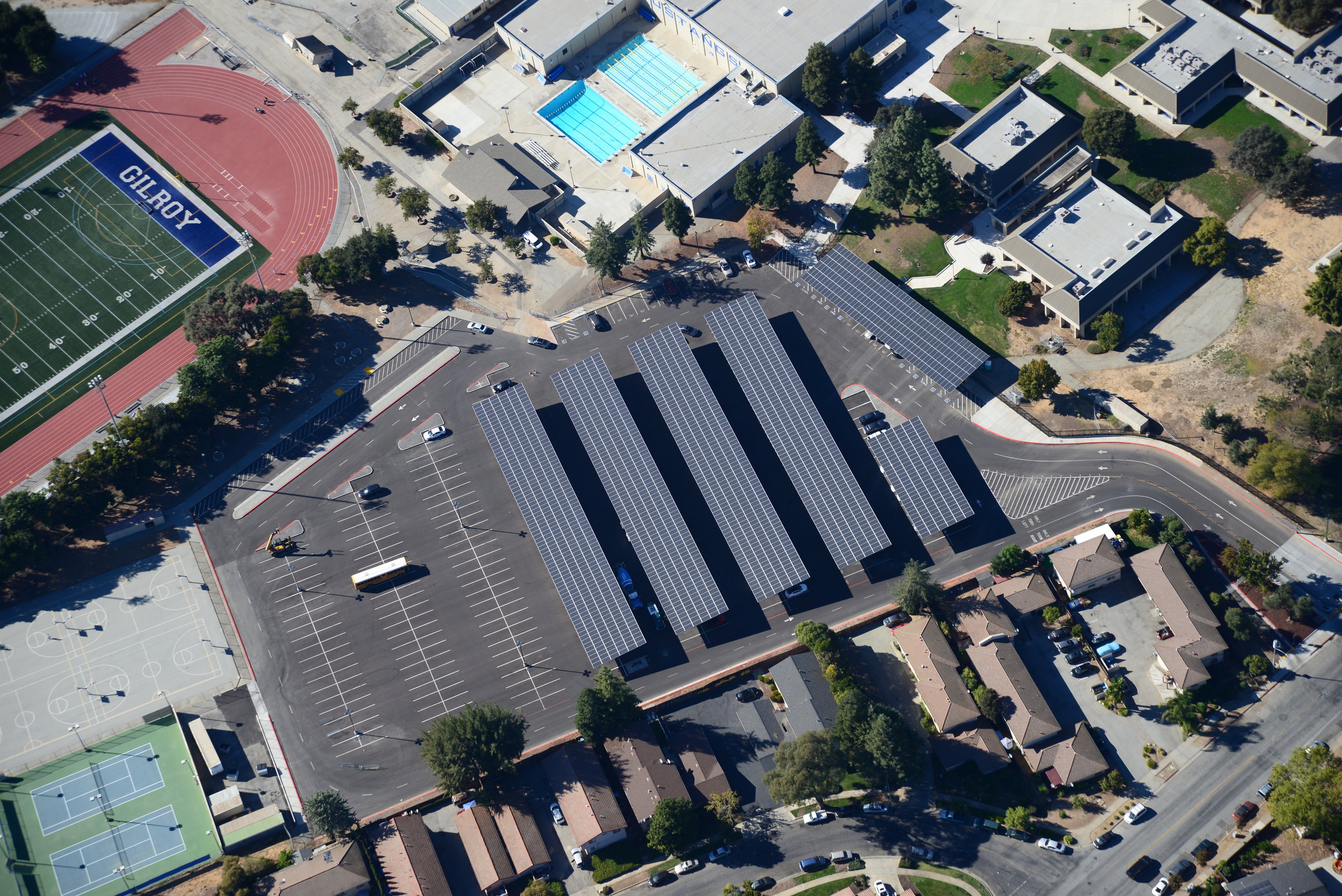 SunRaise Investments is a commercial solar energy owner, operator, and development group.
We develop, finance, own, and operate large solar energy projects. As a developer and owner, we are unique in that we can be the one party to bring your public or private property thru permitting, interconnection, construction, financing, and operation, allowing property owners to enjoy a seamless relationship with one party.

Lease your land or roof and receive long-term predictable revenue from SunRaise. We develop projects on farm land, roof tops, landfills, gravel pits, parking lot canopies, industrial sites, forested land and more.

We invest in these solar projects so our electricity consumers don't have to pay the upfront cost of solar. Instead, we provide consumers with a low, stable electricity rate, significant savings, and environmental leadership.